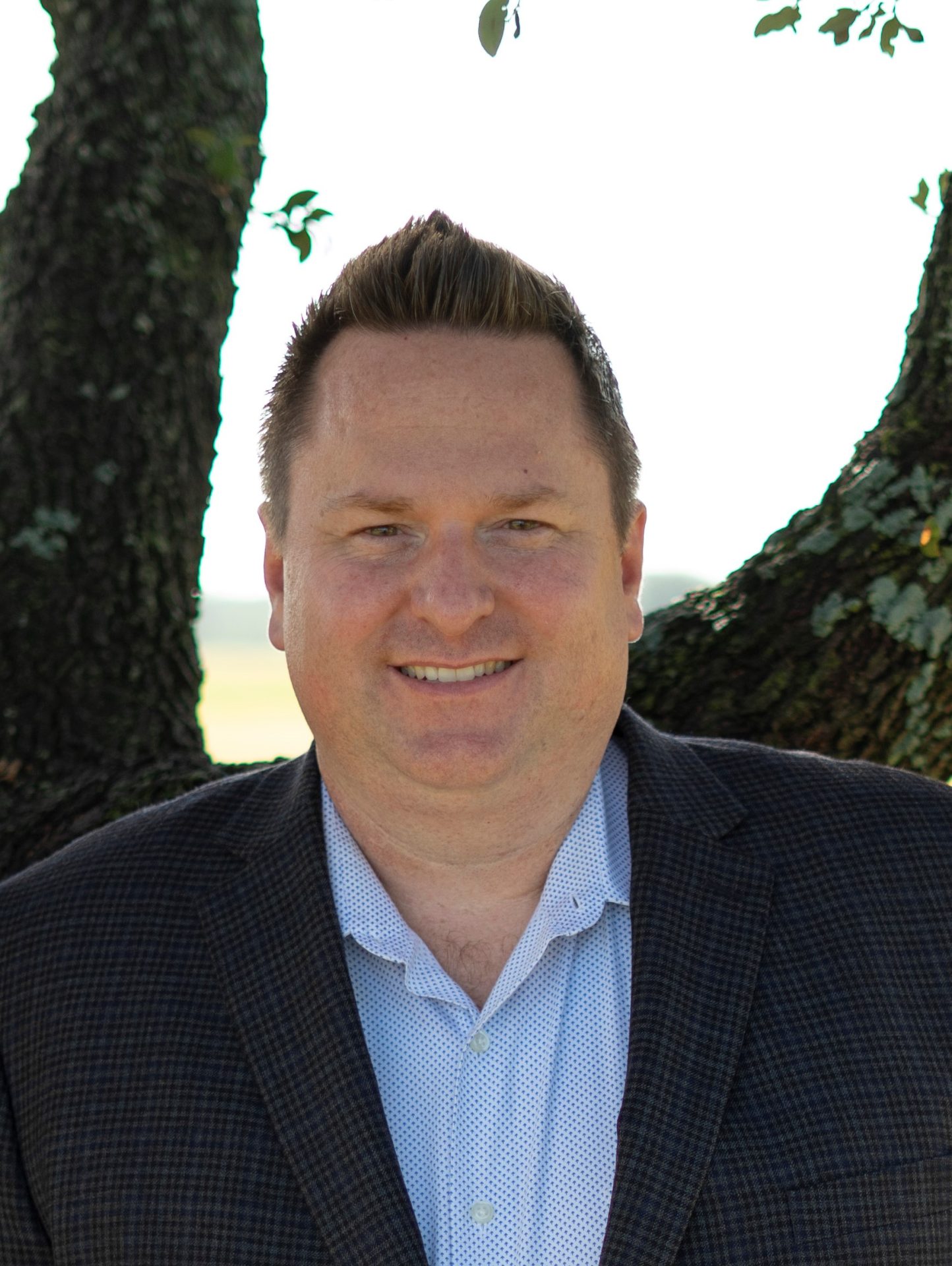 Eric Taylor Promoted to Vice President-Houston Division at Sedalco Inc.
Publish Date: April 14th, 2023
SEDALCO, a 40-year old leading provider of commercial construction management services, announces that Eric Taylor has been promoted to Vice President – Houston Division. Taylor, a 25-year construction veteran and a U.S.A.F veteran, has diverse management experience in the construction of office and corporate headquarters, healthcare, university and higher education, K-12 education bond programs, and major sports facilities. Having previously served in the role of Houston Division Manager, Eric's responsibilities will include providing key operational and management support of SEDALCO's clients and projects regionally and taking a key role in expanding opportunities within the growing Houston area. "We are excited to announce Eric's new position. He has proven capabilities in developing key relationships in the Houston-area market and reaffirms our Company's commitment to serving our clients, both present and future, in that community." SEDALCO President/CEO Russ Garrison said.