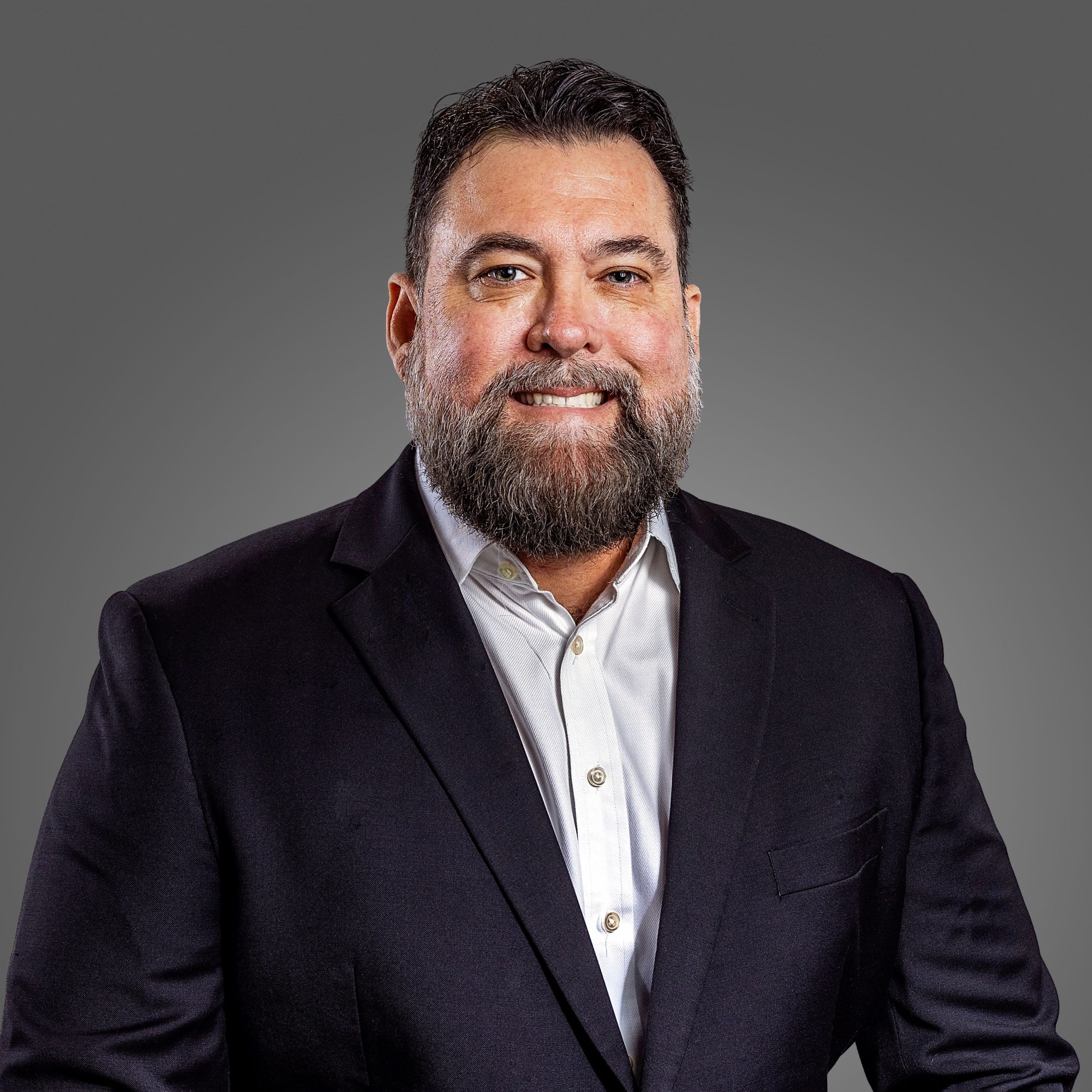 SEDALCO Construction Services Announces Key Houston Division Hire
SEDALCO, a 40-year old leading provider of commercial construction management services, announces that Carlos Garza has been hired as the Director of Field Operations – Houston Division.
Garza, a 22-year construction veteran has extensive and diverse experience across many market sectors of the built environment.  Garza will strengthen SEDALCO's presence in the Houston and greater Gulf-Coast market. His responsibilities will include providing leadership, direction, and support to SEDALCO's Houston operation's department as well as leading recruitment efforts and ensuring client satisfaction.  He is dedicated to ensuring the best construction experience for SEDALCO's clients.
"We are excited to announce Carlos' new position within our firm. He has proven capabilities in developing key relationships in the Houston-area market and reaffirms our Company's commitment to serving our clients, both present and future, in that community." SEDALCO President/CEO Russ Garrison said.