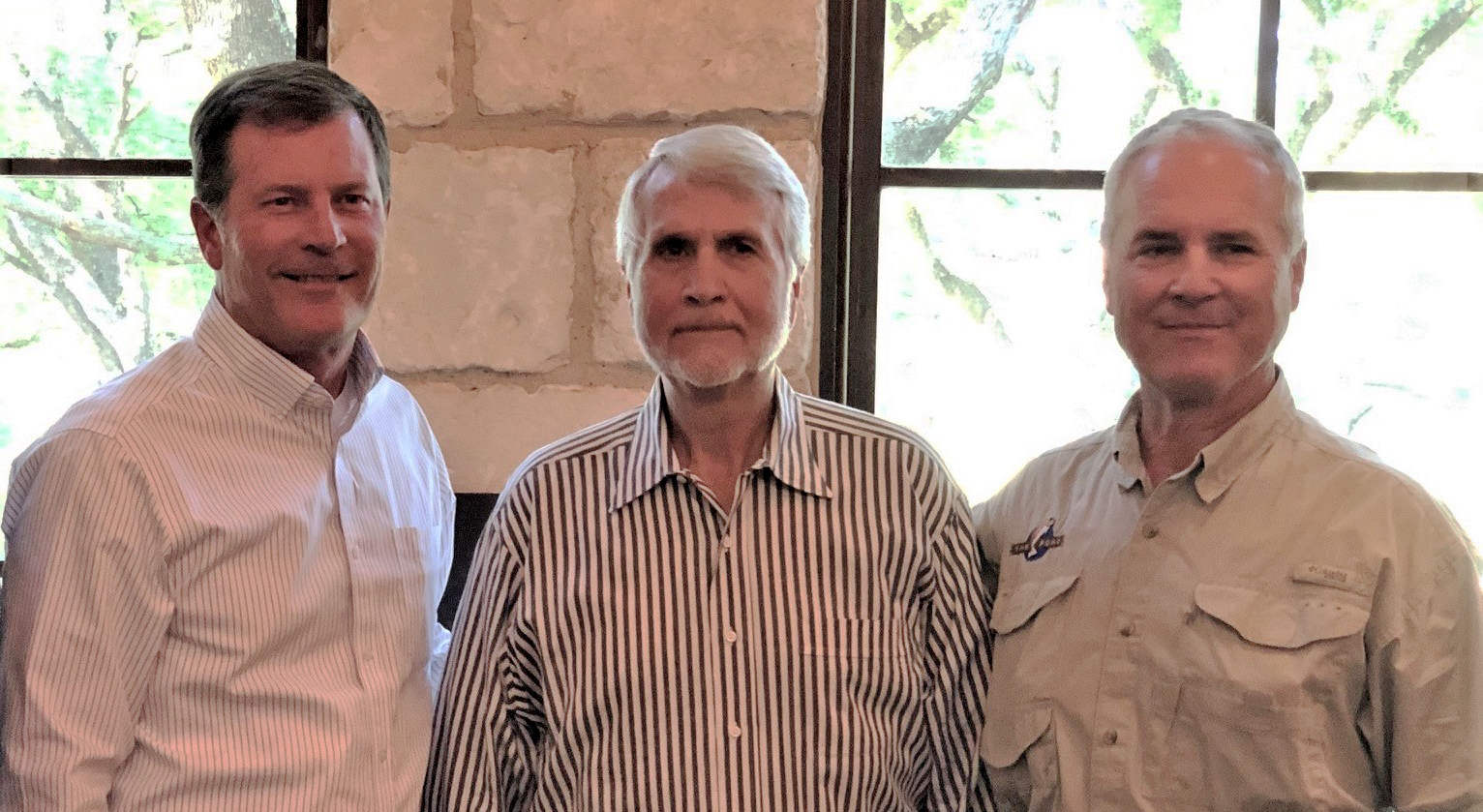 Bill Young – CHAIRMAN EMERITUS
SEDALCO, Inc. was formed by Bill Young in 1983. Armed with a Building Science degree from Auburn University, and twenty years of solid experience with leading general contracting firms like Hensel Phelps and Blount, Bill was committed to founding a company who treated their customers with honesty and integrity. He sought out a client base that appreciated a contractor which demonstrated skill, operated with integrity, and took responsibility even when it wasn't easy to do. He sought employees who believed as he did in that regard. Bill believed in spending earnings to train those employees so that his firm could stand behind their commitment to demonstrate a higher level of skill than their competitors. He believed in honoring his word to clients, trade partners and community partners and expected all of his employees to do the same.
When Bill formed the company, he began with less than ten thousand dollars in capital and completed his first year successfully in the black performing $700,000 in revenues and increasing the net worth and equity in the company without taking on debt.
While company revenue grew larger over the coming years, Bill never took his eyes off of the commitment to positive earnings without debt and successfully performing the work of his customers within the capability of the firms' resources. Bill was a true builder and as such, he relished on completing complex and unusual projects. He believed in intelligent risk and hard work. Today, we operate with the same fundamentals that Bill instilled in the early days, "Always strive to maintain Skill, Integrity and Responsibility, meet your commitments and don't make promises beyond your ability to perform." Although Bill retired in 2002 his commitment and founding fundamentals still permeate the culture of this firm. As a result, SEDALCO, Inc. has grown into a statewide, regional commercial construction firm that has performed in excess of a billion dollars in construction revenues in General Contracting, Construction Management and Design-Build work.
Bill will always be "the Boss"….
Tom joined SEDALCO in 1992 and has led the firm in almost every key management capacity including President/CEO. Tom currently serves as Chairman of the Board and provides key oversight to the strategic initiatives of the firm. He provides client support and interface to assure SEDALCO's performance is consistent with our Mission and Vision Statements. He takes a leadership role in reinforcing the Core Values of the firm and reinforcing the culture that is SEDALCO.
In addition, Tom has served as a past president and board member to Fort Worth AGC which is now consolidated to TEXO which is currently both the Associated General Contractors (AGC) and Associated Builders and Contractors (ABC) chapter for the North Texas region. He has also served as a past president and board member to the North Texas Construction Education Foundation (CEF) and has also previously held executive board positions in other AGC chapters and foundations. He has served on advisory boards for both the School of Engineering – Department of Construction Engineering at Texas Tech and the School of Architecture – Department of Construction Science at the University of Oklahoma.
He has been active on state and local legislative initiatives through his participation on the Board of the State AGC Texas Building Branch in Austin, where he has been a past Chairman, a member of the Executive Committee, and is currently the Legislative Co-Chair.
Tom devotes his time to community involvement and outreach through his past affiliation with the 6 Stones Ministry in the Mid Cities area of DFW where he has served on the Board of Directors and through Denton Bible Church near Aubrey, Texas where he and his wife of over thirty years, Debbie, make their home.