North Dallas High School, Dallas ISD
Texas A&M AgriLife Dallas Research Center
Weatherford Public Safety Building
Bryan Adams High School, Dallas ISD
Abilene ISD The LIFT Center
Tarleton Memorial Stadium
Waller County Criminal Justice Center
Relationships Built on Integrity.  Success Built on Performance.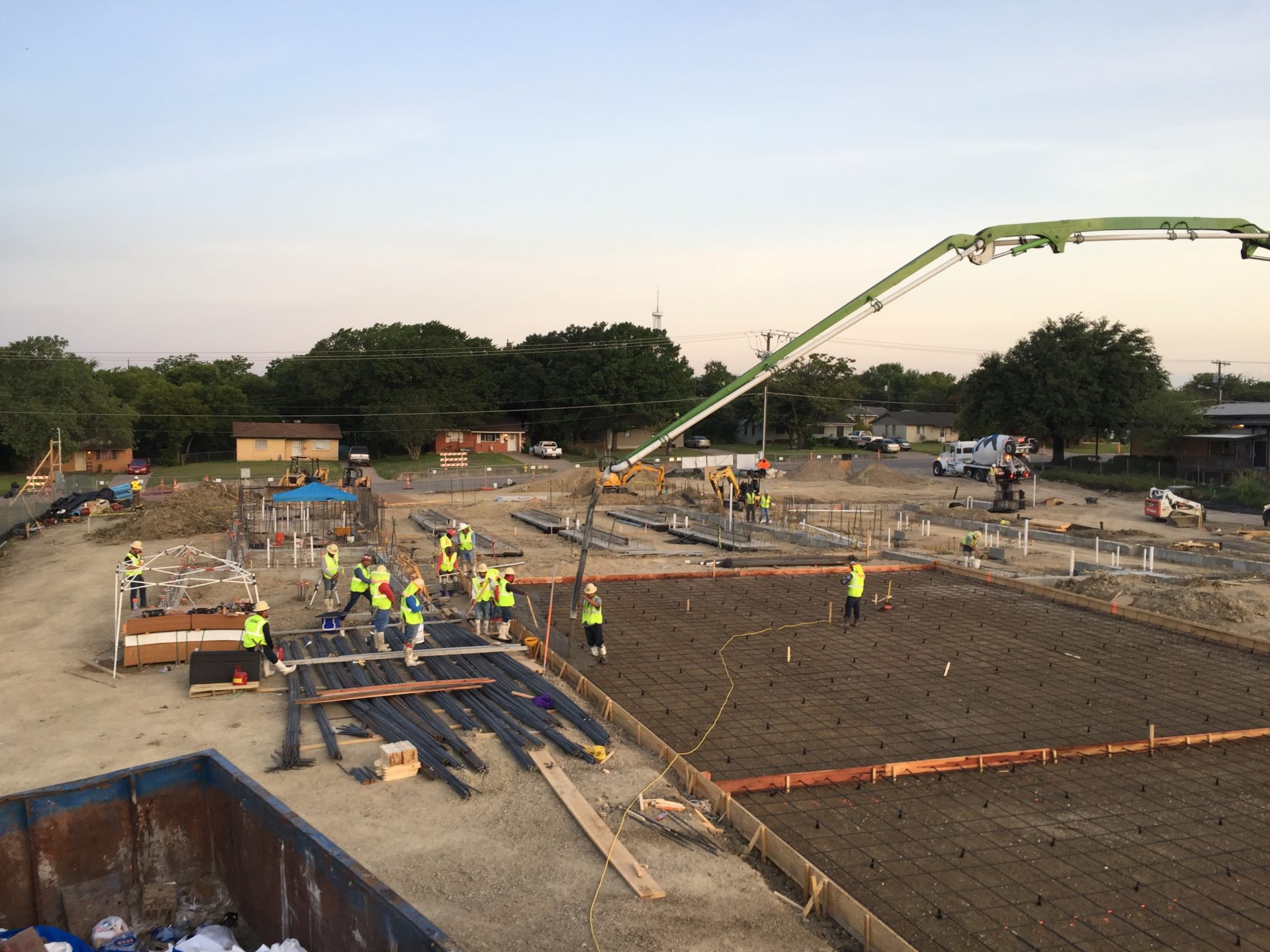 Our Markets
Projects Under Construction
SEDALCO has projects in various stages of construction across the State and across all our core competencies. Please take a look at our current projects to see what our teams are doing to enhance the communities in which we work right now.
See Projects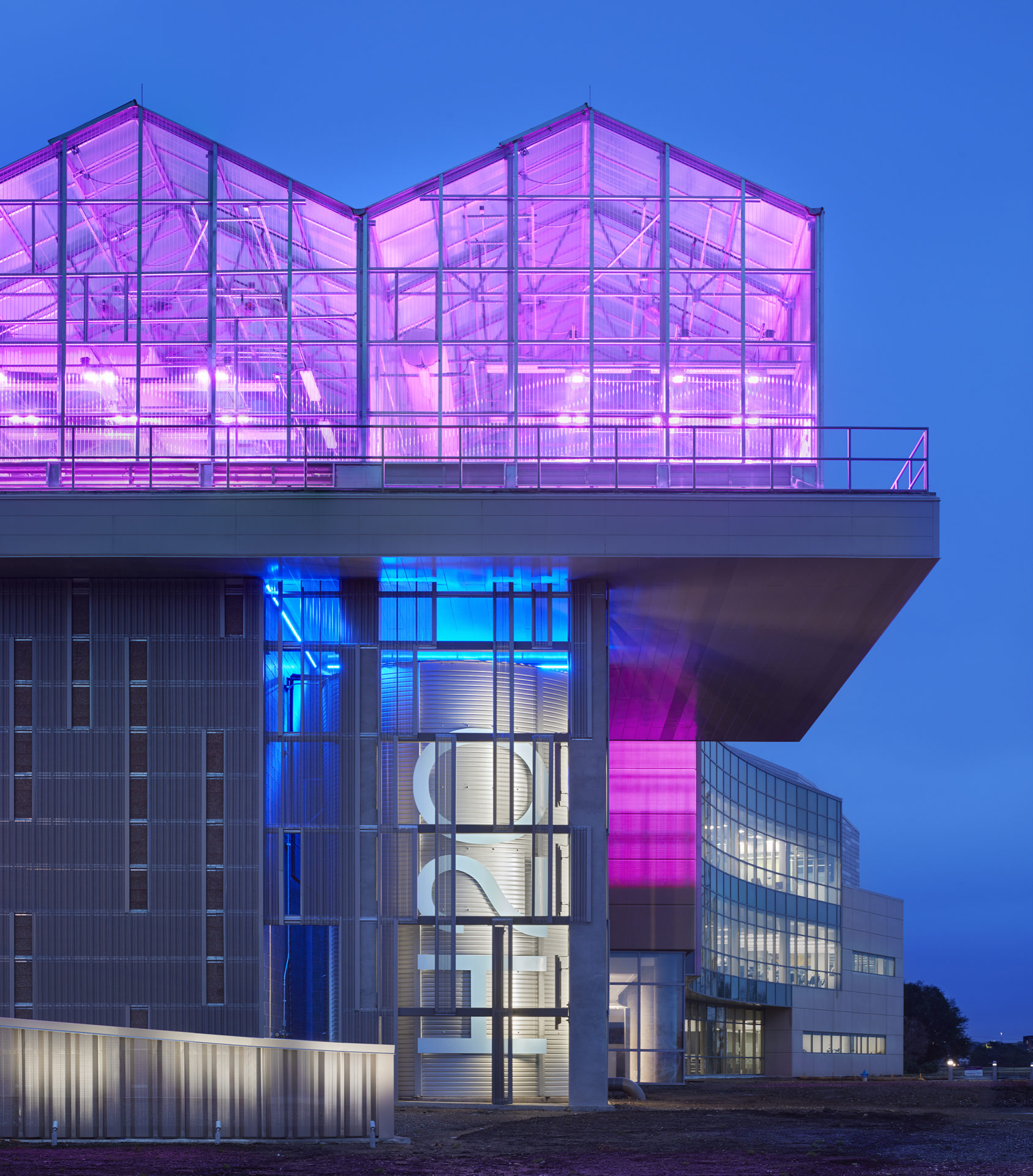 Our Markets
Education
Whether K-12, universities, or community colleges, each project must be built within well-defined timelines and budgets. With SEDALCO's years of construction experience with educational facilities, we operate well under these guidelines. We have a well-respected reputation for producing high-quality buildings and facilities that serve their students, faculties, and communities.
See Projects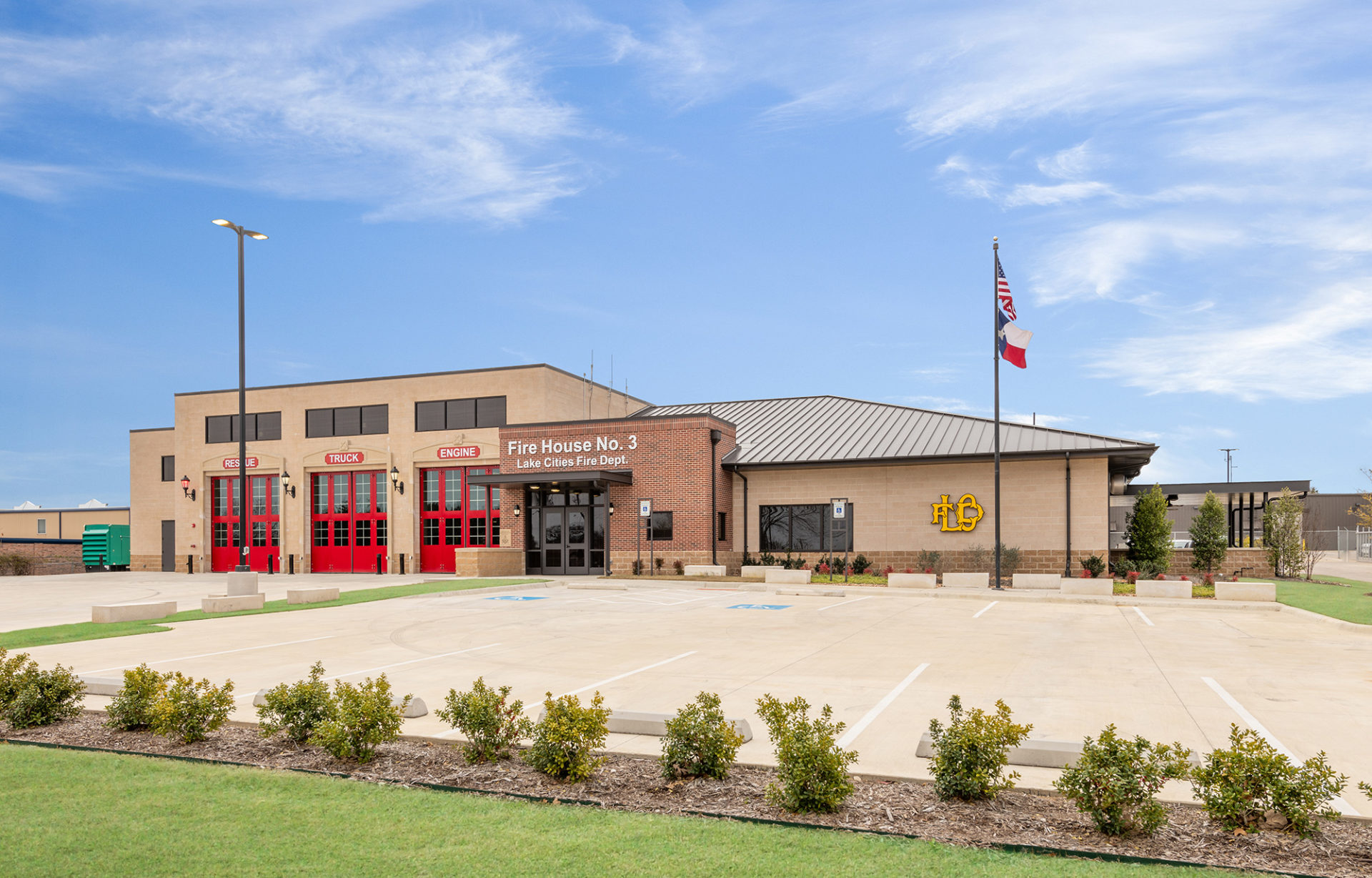 Our Markets
County & Municipal
From criminal justice facilities to city halls, we appreciate the opportunity to contribute to the beauty and operation of governments on all levels by building each project with a keen focus on transparency, timeliness and budget constraints.
See Projects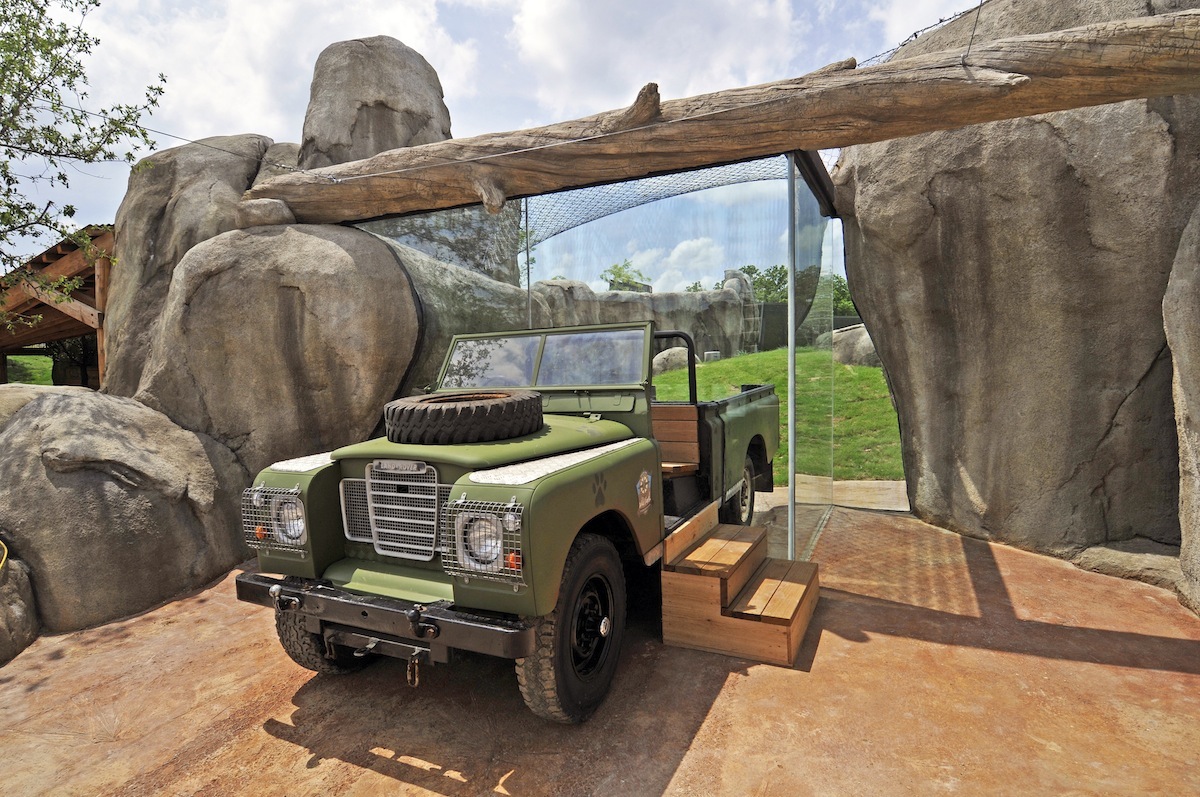 Our Markets
Cultural
SEDALCO feels truly invested in the communities in which we work. For that reason, we cherish any opportunity to work on a project that will enrich the lives of those who live in the areas we serve. Our commitment to excellence and technical building expertise will help you achieve your vision when you have a landmark project to build.
See Projects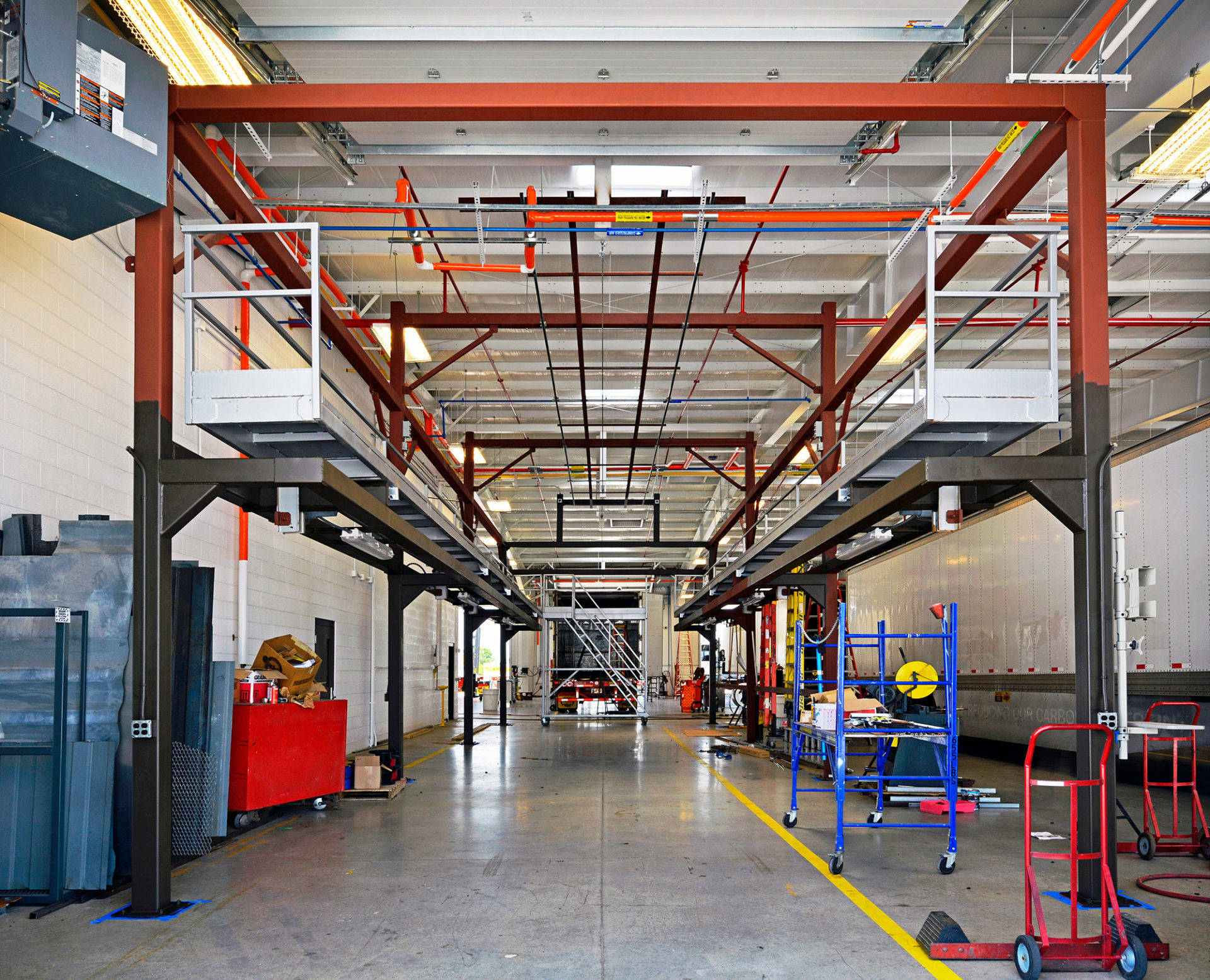 Our Markets
Industrial / Transportation
The SEDALCO collaborative team approach, combined with a wide range of experience, gives us a competitive edge unequaled in our industry. Our process control management is designed to manage safety, time and project cost with day by day schedule updates and accurate budget controls. Our attention to detail and quality prepares our industrial clients to give the same to their customers.
See Projects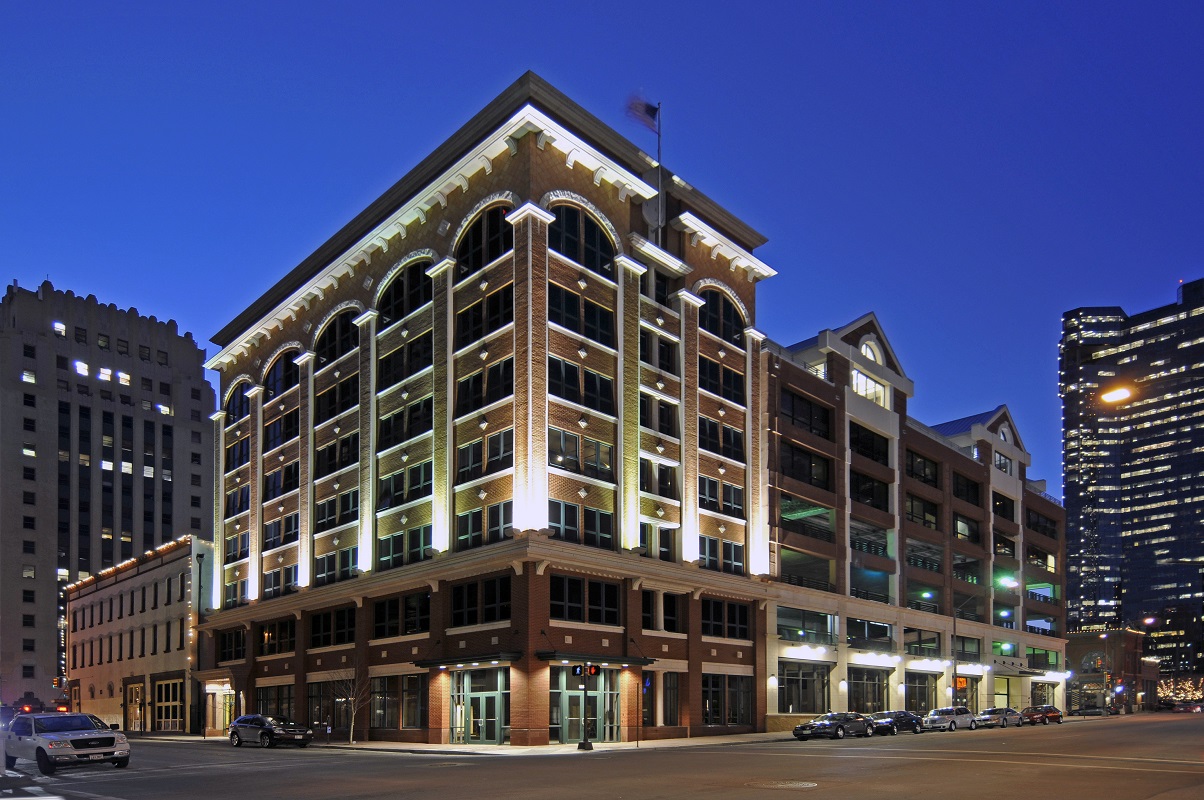 Our Markets
Commercial
With more than 35 years of experience, SEDALCO has perfected our team approach to building exceptional office and multi-use commercial buildings that are both beautiful and efficient. These buildings stand the test of time on all levels. SEDALCO provides the "can do" attitude that is required to deliver a commercial project on time and within budget.
See Projects
SEDALCO has extensive experience in all areas of sustainable design, pre-planning, management and construction. We work diligently to combine budget, scheduling, site evaluation, constructibility and material/equipment analysis into finished projects.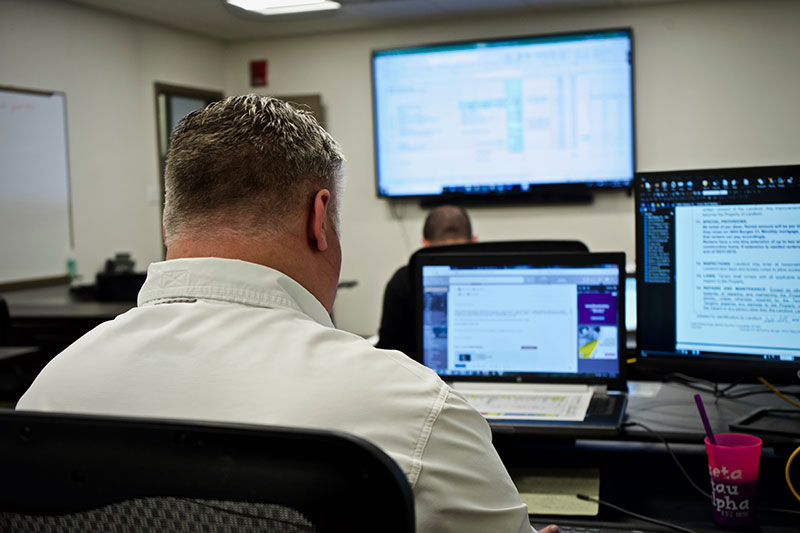 Work At SEDALCO
SEDALCO is a recognized leader in the construction industry.  For over 30 years, we have built long-lasting relationships by exceeding our customer's goals and expectations on every project.  If you would like to be a part of a growing and reputable construction firm, and you are a quality-minded individual who is committed to service, integrity and responsibility, we look forward to talking to you!
Careers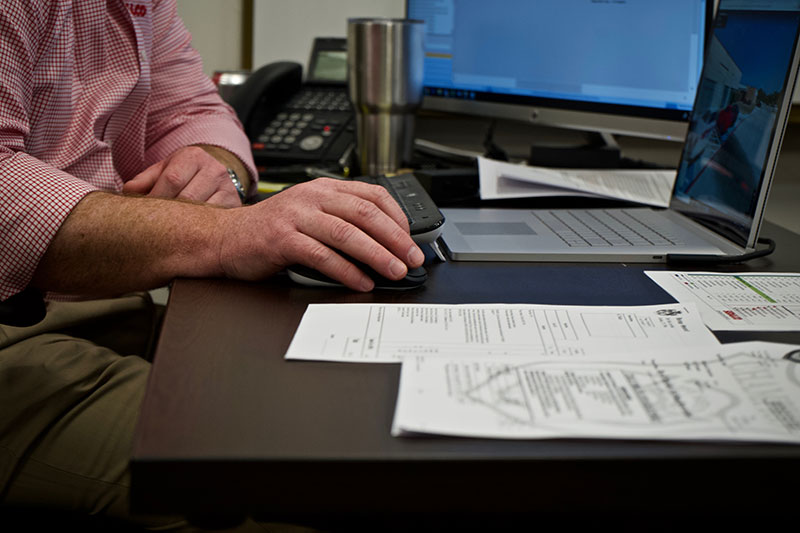 News & Events
At SEDALCO we pride ourselves on our commitment to our clients, our people, our community, and our industry.  Please take a look at some of the volunteer opportunities and industry events SEDALCO has participated in recently.
More News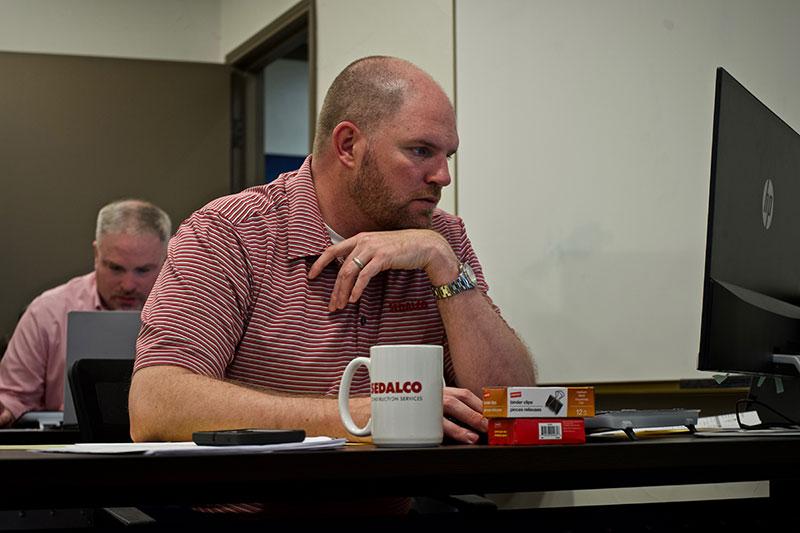 Our Team
SEDALCO is the company it is today because of its people – people who are dedicated and committed to their success as well as SEDALCO's.  Our organization prides itself on not only advancing the goals and ambitions of our clients but advancing the goals and ambitions of our employees as well.  Our employees excel in challenging, goal oriented environments where each individual is directly responsible for their success.
Key Leadership